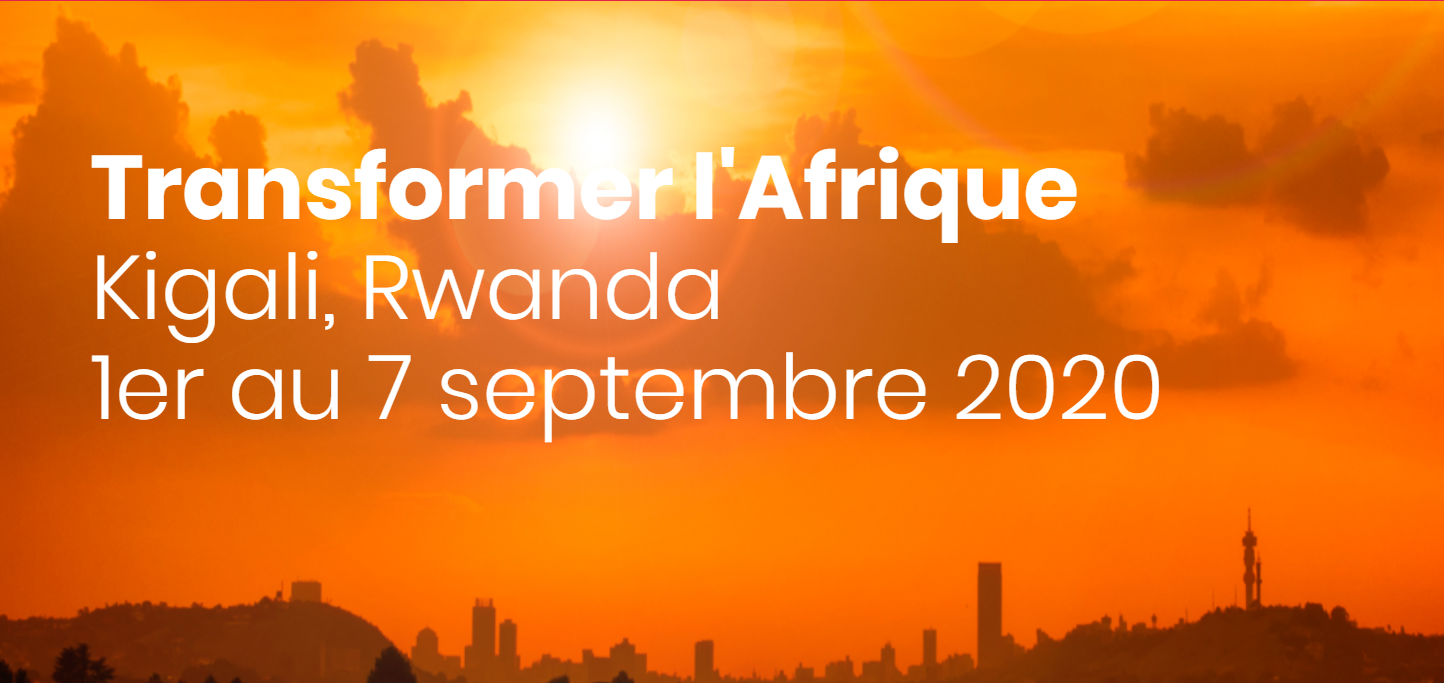 TO 2ND INTRA-AFRICAN TRADE FAIR – JEUNES UE-UA
The African Export-Import Bank (Afreximbank), in collaboration with the African Union Commission (AUC) and the Government of the Republic of Rwanda, will host the second edition of the Intra-African Trade Fair (IATF2020) in Kigali, Rwanda, from 1 to 7 September 2020 under the theme  "Building Bridges for a Successful AfCFTA".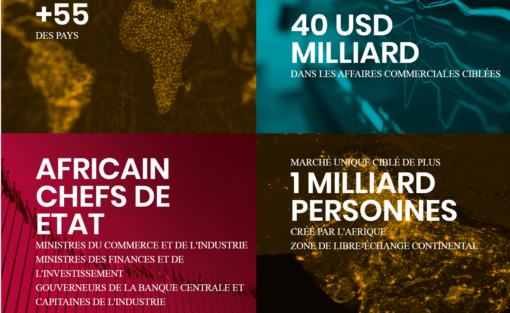 IATF2020 will provide a unique and valuable platform for businesses to access an integrated African market of over 1.2 billion people with a combined GDP of over US$2.5 trillion created under the African Continental Free Trade Area (AfCFTA). The successful launch on 7 July 2019 of the operational phase of the AfCFTA has brought into focus the great potential for trade, investment and socio-economic development across Africa.